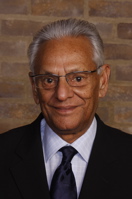 Didar Karim
Didar  has over 55 years of successful business experience. Although he has limited formal education he has bought, operated and sold in excess of $250 million of business/ real estate in Canada, USA, Europe, India and Africa. He is still very active in the family business providing financial resources, guidance, and valuable advice.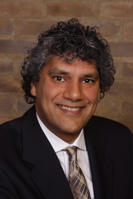 Amin Karim
Amin has over 25 years of business experience. He holds a bachelor of business Administration (BBA) degree from Simon Fraser University, is a certified Hotel Administrator (CHA), the highest professional certification offered by the American Hotel and Lodging Association (AH&LA).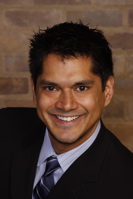 Salim Karim
Salim, has earned his Bachelors and Masters of Business Administration (BBA, MBA). He has held the position of President & CEO of InnHouse Group of Companies since 2002. Salim also holds a Certified Food and Beverage Executive (CFBE) from the American Hotel & Lodging Association. He was a past board member of Entrepreneurs Organization (EO), the Alliance of Beverage Licensees (ABLE), and the Business Leaders' Council (a group of business leaders who contribute to the current elected political party and meet with the Premier regularly to discuss business issues). He is a current executive member of Young Presidents' Organization (YPO), and the Vancouver Police Foundation (VPF). He was named to Business in Vancouver's Top 40 under 40 in 2008, and was named Entrepreneur of the year in 2010 by Ethno BC.
Latest News
May 14, 2019 InnHouse Group of Companies acquires New District Wine store in...